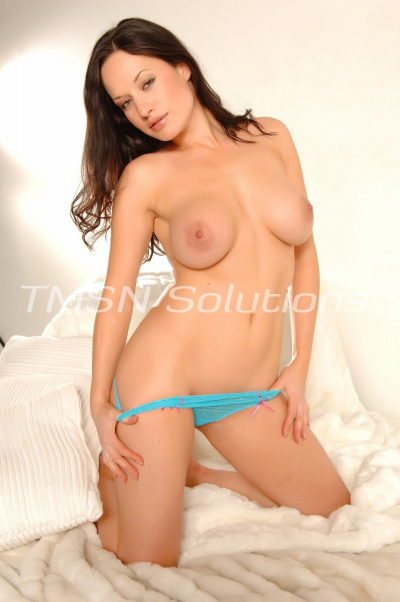 3 Reasons Why I Love Being A Girl:
1. Shopping! I love to shop! I love going to the mall to all of my favorite stores and looking through the isles and racks and shelves of beautiful things. The smells and sounds and sights are all amazing and it is of course such a social activity. Shopping is always way more fun when you have a girlfriend to do it with!
2. Beautifying! I love all the things it takes to be and stay beautiful. From working out to keep a nice tight body, to bathing with luxurious oils. Shaving, massaging lotion on my skin, facials, exfoliating, plucking and putting on makeup. Curling and straightening hair, slipping into silky stockings and lingerie and of course painting my toes and fingernails. It sure takes a lot of work to be beautiful, but in the end it is sooooo worth it!
3. Girlfriends! Who else could there be to tell all of your dirty secrets to? Girlfriends are the best because they love you no matter what and they are always there to dish your every thought to. You can hug them, kiss them, cuddle them, shop with them, talk about boys and dreams and emotions. A woman just isn't complete without her very own BFF or group of gab time pals.
Specialties include: GFE (Girlfriend Experience), Romantic Lovemaking, Sensual Tease, Girl Next Door, Best Friend Sex, Intelligent Conversation, Story-Telling, Roleplaly, Sissy Girls, Pantyhose Lovers/Panty Boys, Guided Masturbation, Pillow Talk
Cuddly Carly
1-866-514-4714