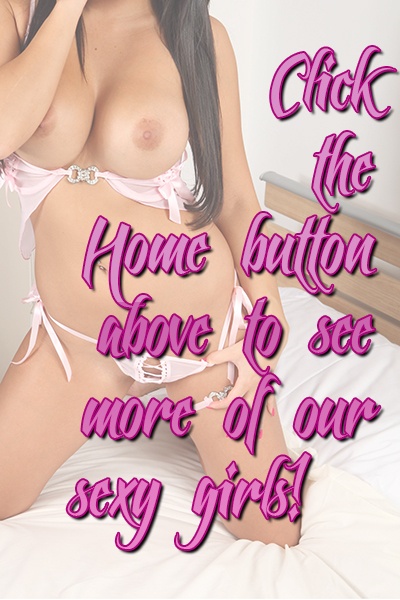 I had such a dirty role play call with the HOT Wendy this morning! I was an Attorney and she was a Judge.  Of course there was another Lawyer there… a Lawyer in lingerie *giggles* I noticed he had stockings on underneath his pants. When Judge Wendy called us into her chambers I told her about it and she made him lift his pants up his calves. The she ordered me to remove his jacket and feel around his shirt. The dirty sissy slut had  a corset on!
We finally got him totally stripped only to find out he had panties on too! What a whore!
Seeing how he was dressed only made us both want to punish him. First we made him lick my sweet pussy while Judge Wendy went to get her big thick strapon dildo. Then I painted his lips with bright red lipstick so we could watch him be a good cock sucker and service that dick.
He got fucked in both his holes in the Judge's chambers *giggles* Then I popped a big dildo into his asshole and pulled his panties up while Wendy made him clean off her strapon. We made him cream fill those panties and she ordered him to go back to work that way.
Want to try a two girl call with Wendy and I? Ohhhh you won't be disappointed!