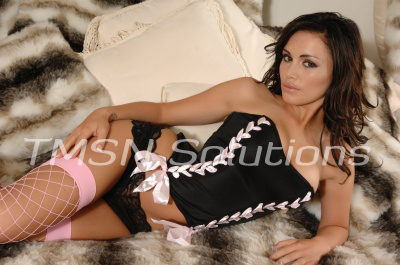 Something strange was going on, I just couldn't quite put my finger on what it was though. Just odd things.  I had panties that were missing from my drawer, I had a bra that was missing also. I might misplace a pair of panties but I would never lose a bra. My husband was spending a lot of time at the house of his new friend. One night he came home and it looked as if he had lipstick on his lips. I called his place of work and they told me that he had come home sick that afternoon but I was at home and he wasn't here. When I asked him how his day was he gave me a full accounting of how busy he had been at work that day. I could only come to one conclusion. He had to be cheating on me.
So I did what any wife would do. I followed him.
I watched him drive to his friend's house and he went inside. Then a few hours later these two hookers came out of the house. What kind of sick kinky things were they doing in there? Tag teaming hookers? Then the sluts got into my husband's car and drove uptown to this sleazy bar. Well if that wasn't just perfect.
I got out of the car and went to confront the whores about taking my husband's car. It was hard to see in the dingy bar after being out in the bright sunlight but I spotted them at a table with a man standing between them. It looked like they had found their next customer. Before they could slut away I marched up to the table and demanded the keys to my husband's car that moment or I was going to call the police and have them arrested for prostitution.
I nearly fainted when I heard my husband's voice come out of the hooker's mouth. "It's not what you think baby". NOT WHAT I THINK! I didn't even know what I was thinking. What are you supposed to think when you find out your husband and his friend are crossdressing whores!  Oh yes that's right. You become his money hungry pimp.
Sadie
1-866-239-2972
1-844-33-CANDY ext 222
www.sissyphonefantasy.com/sadie/