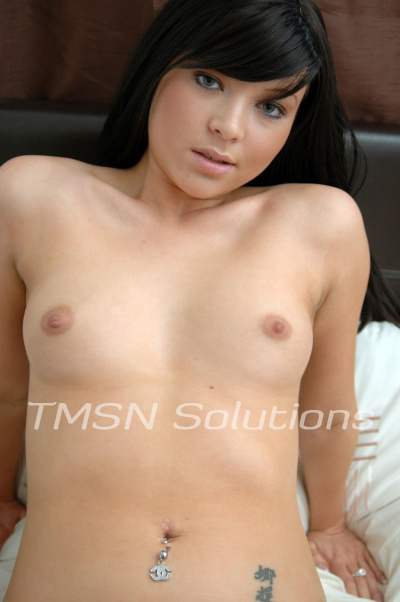 Wouldn't you like to learn from one of the BEST??
I just love playing with my sweet little pussy.. and we both know that you wish you had a sexy little pussy like mine.. Well, here's your chance, i can teach you exactly what to do with that pathetic thing you call a pussy.. during our AMAZING phone sex session!!
Come explore endless pleasures with me, i will take you places you never imagined you would be able to go, making that little slutty pussy feel things you never thought possible!!!
Danielle
1-866-448-6293
http://www.sissyphonefantasy.com/danielle.html