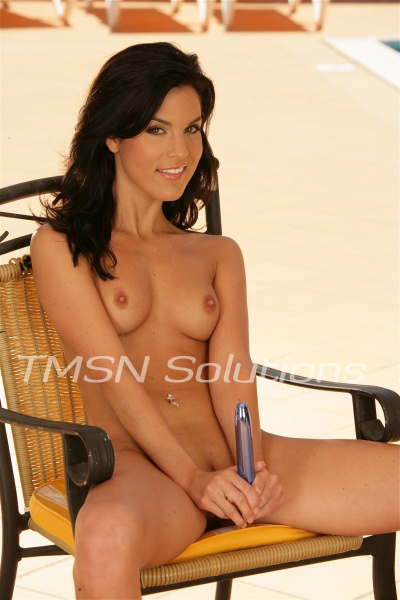 IÂ hear you want to be a whore for Mistress Wendy, I have the perfect thing to try you out, that's right. a nice long dildo for you to suck. Down on your knees you little pussy bitch, and suck it, let me see your mouth work magic on my dildo.
I can hear your mouth all over it, sucking and licking it, getting it ready for that boy pussy of yours. Now you little whore, bend over and take my dildo all the way in your tight pussy, you want to cum, that isn't going to happen until I give you permission to do so.
I can see your pussy twitch and swell as I push it all the way in, I can hear you begging me to let you cum, well maybe I will let you, maybe I won't, that really depends on whether you are a good little slut, and you can please your Mistress, ready for some tease and denial  phone sex you little whore call me.
Mistress Wendy
1-866-230-6807
www.phonesexcandy.com/wendy.html