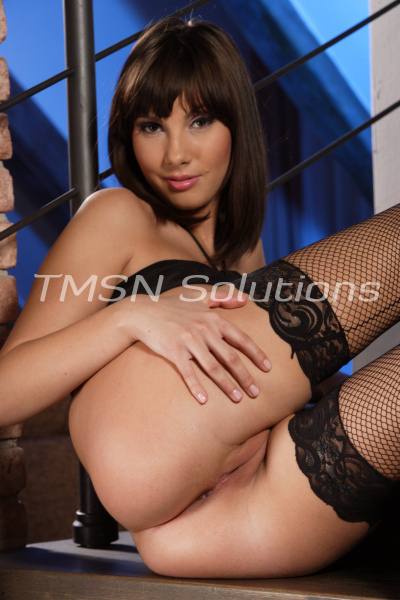 *LUCY*  844-332-2639 xxx- 221
Have I told you that I think you look SO fucking hot when you get dressed up as a slut during our calls? You're passable enough to go out to a bar and pick up any man you want and trust me I know a lot of men who would happily take a dick sucking from you.
You told me last time we talked that you have guys following you and asking for your number when you go out during the day too. See, that's the real test. Horny men in a dark bar is one thing. But if you can pick up a sober man in broad daylight, then being a sissy slut is totally what you were meant to do.