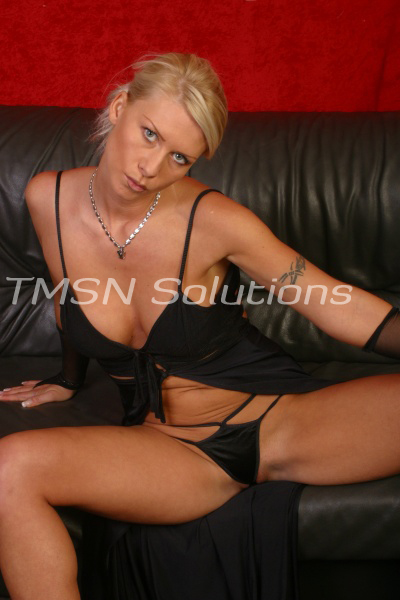 Do you cringe with fear at the thought of what nasty things My overactive imagination could have in store for you sissy boy!
Will I drive you to your knees, make you scream, inflict pain upon your pathetic body and mind!  Maybe I will chew you up and spit you out just to get the pleasure of stepping on what's left!
Let me drive it deeper sissy boy…your needs will get the best of you someday! My advice to you; don't live with your torture any longer you could go insane!!!
Honestly what do you have to lose sissy boy!
Goddess Eve
866-535-7625
http://www.sissyphonefantasy.com/eve.html