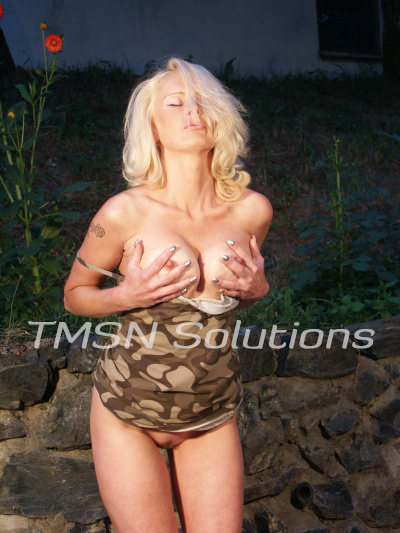 Lori   844 332 2639 x 352
I was at a club last night and I noticed this girl; I kept watching her.  Once she saw I was looking; she tried to avoid me.  There was something about her; couldn't put my finger on it…..
Soon she walked over to me. She glared at me and said: "Lori will you please stop staring at me?  You're making me very nervous".  OH my!  A smile came to my lips.  Now I knew.