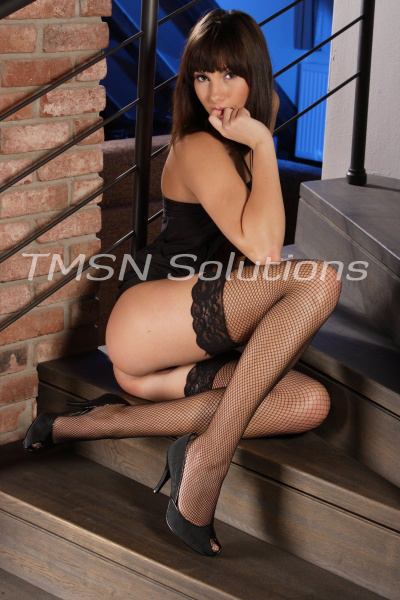 *LUCY*  844-332-2639 xxx- 221
I read a meme today. It said, "Friendship is so weird. You just pick a human you've met and decide, 'yep… I like this one, and then you just do stuff with them." It brought to mind one of my most favorite spontaneous friendships. I was a model at a pricey lingerie store one summer in New York City. Men would often come in just to look at us models. It was fun to tease them and sometimes, the teasing led to a steamy change room rendezvous.
This one bright afternoon, a different kind of man wandered in. He was shy and kept his head down. Stayed in the more secluded areas and was clearly looking for something lacy. It's often hard to tell who a man is shopping for but this time, I knew right away that he was shopping for himself.