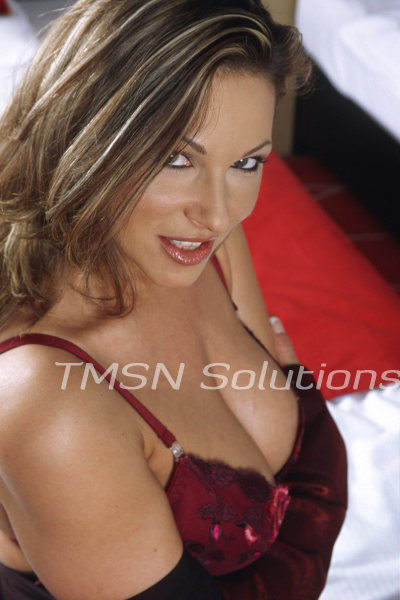 Greetings my wonderful sissy's and panty boys!
If you want to be my sissy you need to be prepared to work hard.
I will give you many tasks to complete and I expect you to do them. If you want to be a hot sissy slut then you need to be prepared to do anything your goddess tells you. Do you have your sexy panties ready? Your hot sexy lipstick?
Are you a new sissy who needs training? I love my new sissy's. They are always so eager to try new things. If you want help with your new toys I am eager to help you with them.
I love to send you on nice shopping trips to buy all the things you will need to be the hottest sissy slut, or the sweetest girl you can be.
And, for those who want to feel that sexy female side for the first time, come to Goddess Anna, let me take you under a light hypnosis to relax and sooth you, and feel that soft core of being a female. I will be waiting.
Your sensual goddess,
Ms. Anna
http://www.sissyphonefantasy.com/anna.html
http://www.pleasuremephonesex.com
1-866-954-7325