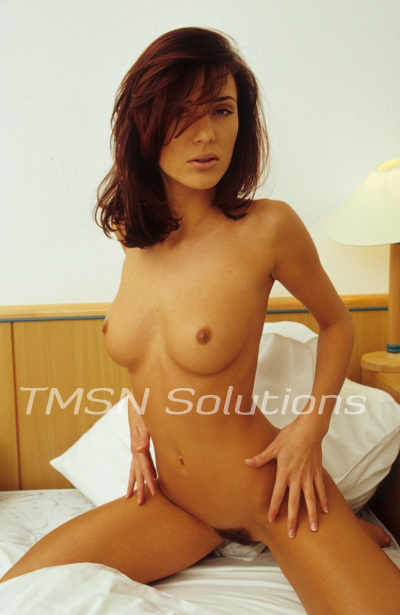 You have thought about it for so long haven't you dear ?
What it would be like to strut your stuff in a pair of wolford stockings ?  How decadent the feel of soft sheer linen across your skin ?  The snugness you feel in a pair of lacy under panties, the way it lets you "tuck" it just right ?
Well luv, halloween is right around the corner !  Time for us to start your sissy training before the big night.  British Mistress Libby can help you with passing off as a true sissy slut for that special day !
All sissy girls just luv halloween.  Shall we begin ?
British Mistress Libby