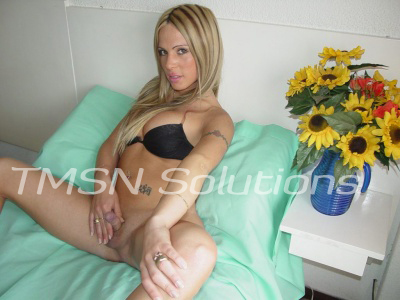 Now you have learned your ABC's from A-P . This week we have a few more things to get you to learn because in just 7 days we will recite it together sluts.
Q is for the Queening you will endure
R is for the restraints that will keep you bound
S is for the strap that will be beating you
T are for the tits you will be wearing in your bra
U is for the uretha sounds that will get your rocks off on
Now I taught you 5 more lessons will you be ready?
Miss Cordelia
1-866-494-0976
http://www.deviantphonesex.com