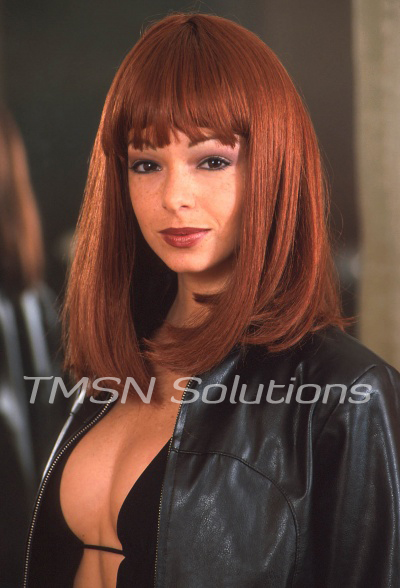 Hello sweet pathetic sissy boys a new Mistress is in town!
A Mistress that cares and loves to teach sissy boys to except and explore those girlie thoughts!
It's time to stop the vicious cycle of binge and purge.
It's time to except who you are and rejoice sissy boy !
Imagine the possibilities!
To be feminine is divine!
Lady Alex
1-866-679-3275
http://www.sissyphonefantasy.com/alex.html