Lily
866-538-2420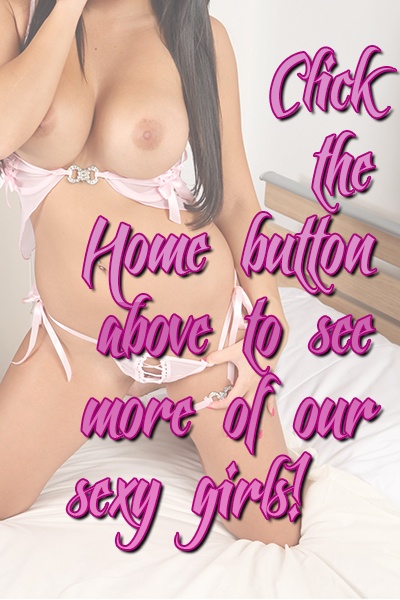 Well my sissy maid it's the weekend here and that means it's time to get Lily's place into tip top shape so she can have parties and entertain guests. That means you have an assignment to do! You better make sure you do a great job for me, and of course be dressed up as pretty as possible while you do it.
Here is your list of chores:
Dishes
wash windows
sweep and vacuum floors
wash the floors
dust and polish furniture
change the bedsheets
wipe out the bathroom sinks and counters
Of course you will wear an apron and sissy maids uniform, and work very very hard!
Specialties Include: humiliation, verbal abuse, forced femme, strap-on play, sissy whores, cbt, orgasm denial, Interracial, Smoking and much more!
Lily
866-538-2420