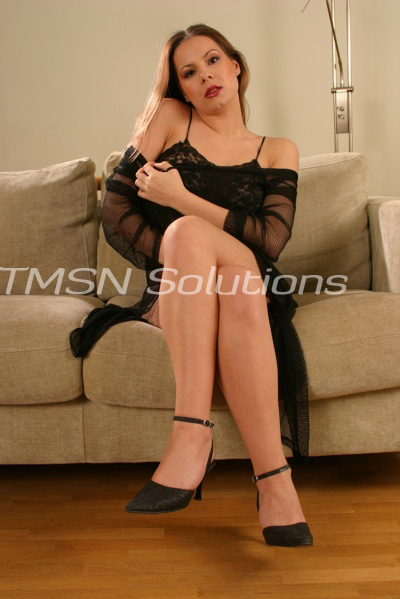 You're going to practice your girly voice. Your girly-getting-fucked–voice. I want to hear it as I pound you and stretch your rosebud sissy cunt. Let me hear your dirty girl talk, maybe I'll let your clitty cum if you make me proud of you.
It's time to bend over sissy bitch. You're all dolled up and I just know that your tight twat is aching to be filled up by my large shiny toy.
I'm going to push it into you, deeper and deeper while I spread your legs as far apart as I can.