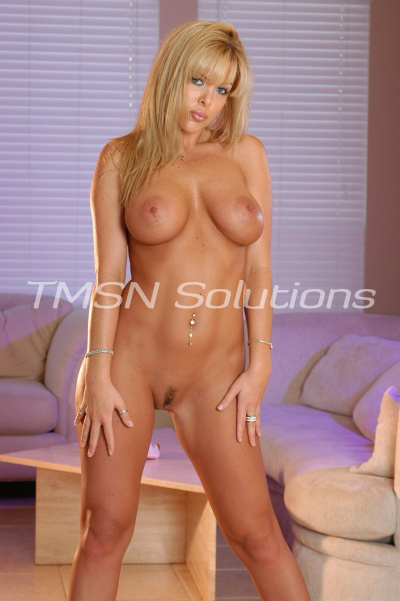 Am I the Mistress that you seek? Maybe I can help you decide if I am right for you and if you are right for me.  My name is Cory Cruise, my lesbian Sissies call me Mistress, My Sexy Ladies call me Goddess and my sluts call me Madam Cory. I am very strict but rarely a total bitch. I prefer for my Sissies to me more than mindless bimbo's. I have a lot of real life knowledge about some of the Sissy lifestyles. I have real cross dressing friends and real sissy slut friends.
I live a swinger type lifestyle and enjoy whoring out my boy friend as my little cum slut and feeding him cream pies from time to time. When we are not playing with other guys I love to use my strap on on his little man pussy. I am very capable of forcing you into submission. However I sometimes prefer to sweet talk you into submission. There are times I take the subtle approach and you don't see it cuming until you are under my spell.
I like to find out what you like and do not like. A good sissy phone sex session is like a friendship. The better I get to know you and you me the better it gets.
Cum For Cory
800-910-1557
http://www.phonesexcandy.com./cory.html
http://www.filthykinkphonesex.com/