Lily
866-538-2420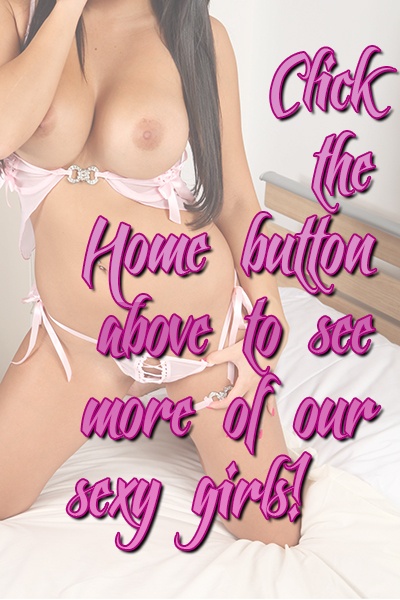 When I came home to see you slipping on my pantyhose I couldn't help but get a little excited. The way the silky material covered your calves and thighs. My eyes wandered up to see how they went over your huge sissy clit, I just wanted to walk right over rub your clitty hard through those silky pantyhose. Then once your cock was all throbbing inside, I'd just have to give it some release and tear a hole in them.
Pull that thick clitty out and suck you right there while you were wearing my lingerie. Your cock looks so sexy sticking out of my pantyhose. You wouldn't mind if I just pushed you down and jumped on top to ride you a little would you? I want to feel that silky material against my ass as I bounce up and down.
Specialties Include: humiliation, verbal abuse, forced femme, strap-on play, sissy whores, cbt, orgasm denial, Interracial, Smoking and much more!
Lily
866-538-2420