It was just like old times.  I could almost see her standing there in the outfit she described.  A lovely black bra with matching panties.  Stockings just as I like, with seams.  ……and black shinny heels.  The stockings made her legs look hot.  I had her stand in front of a full length mirror and run her hands up her legs.  She was so hot.
She works in a downtown shop a few days a week.  Gives her a chance to show off her hot bod.  The ladies sometimes have her model for them…can you believe it?
She and I had a great time catching up.  Our call ended with her moaning out her pleasure for me.
Welcome back Jennifer, baby girl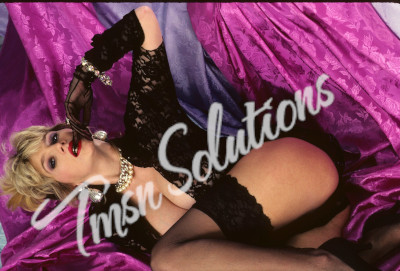 1-888-259-7486