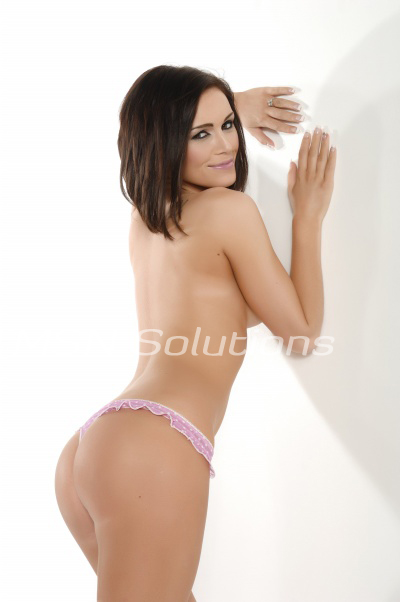 As I hung up the delicate silk chemise to dry, I thought of what it must be like for men when a woman steps in to the room dressed in sexy lingerie. How exciting it would be to know that she is wearing it just for them, that her intentions are purely erotic. I know how it feels to choose the right little piece to wear and the anticipation of seeing the reaction to the choice. It was such a shame that there isn't something like that for men.
I hung the next item up a silken teddie and began to think about what my lover would look like in the body hugging satin and a little spark of arousal flared to life. His completely masculine body in such a dainty feminine creation would be silly wouldn't it? Then I imagined his hard cock encased in the soft smooth fabric, it certainly wouldn't conceal anything. I pulled the stockings from the water and draped them lightly over the rail. I don't think I have ever felt someone else's stockings against my legs. I love the way they feel when I wear them, sometimes I will run my fingers up and down the smooth nylon of my stockings for pleasure. Would they feel the same filled with strong muscular legs?
All day these thoughts continued to grow the idea of putting my lover into a pair of panties and a babydoll top with a pair of stockings and was getting me excited. I wonder if he would let me dress him in pretty lingerie?
Sadie
1-866-239-2972
1-844-332-2639 ext. 222
www.sissyphonefantasy.com/sadie/