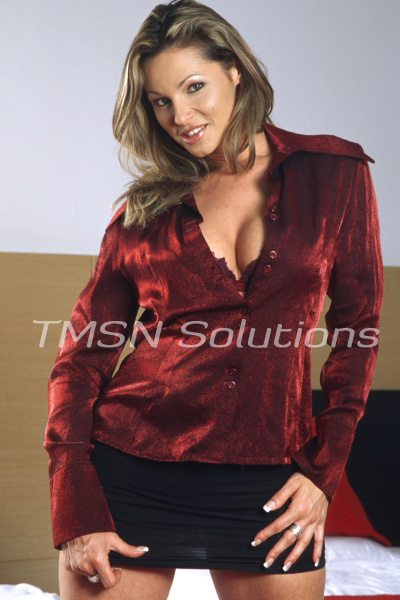 Hello and greetings from Ms. Anna.
Are you looking for lessons and tasks?  Are you trying to figure out just what kind of sissy or panty boy you are?
Well love you have come to the right Mistress.  I will make sure we find out just what it is that pushes your buttons.
It's time to try new things and you can be sure I will delve into your deep secret thoughts and desires to help you be what you want most.
Sissy panty boy, cum slut, classy sissy just to name a few exciting things in store for you.  Do you like to wear panties and want to learn to suck cock? Or feel that nice boy pussy being stuffed really full and hard?  I am looking forward to being your hypnotic goddess.  Your pleasure is only a phone call away.
with love,
Hypnotic Goddess,
Ms. Anna
http://www.sissyphonefantasy.com/anna.html
http://www.pleasuremephonesex.com
1-866-954-7325