Lily
866-538-2420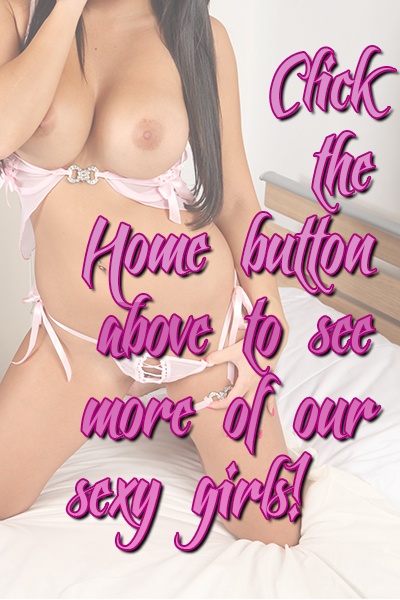 I knew you wanted a dick in that slut sissy cunt the minute I layed eyes on you. When I saw the look in your eye when I pulled out that 12 inch black dildo I thought you were going to cum right there. Ahhh but Princess Lily doesn't just have one 12 inch black dildo, but two.
That's right, one for your whore ass and one for your mouth that is so hungry. Then I'm going to tease you with them and make you beg me for them. Beg to be filled up completely the way a skanky bitch like you should be.
Specialties Include: humiliation, verbal abuse, forced femme, strap-on play, sissy whores, cbt, orgasm denial, Interracial, Smoking and much more!
Lily
866-538-2420