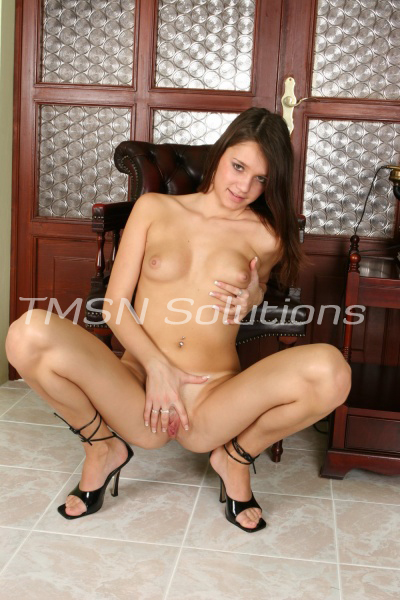 *Giggles*  That could be the new Barbie….a blond doll with a headset on in some sexy lingerie…..wouldn't that be hilarious.  *Giggles*
In all seriousness though, I'm developing quite a following of little sissy bitches that I like to think of as my barbie doll collection.  I have Lipstick Barbie  that just loves to give sloppy blowjobs and get as much lipstick on cock as she possibly can.  There is Sissy Sabrina Barbie that likes to please me and do anything I tell her to do.  She is the submissive little slut that will gag and choke along side me when we are both sucking cock.   Bombshell Belinda Barbie is a bubble gum blonde that has the most amazing ass and she loves to put it up in the air and let all the boys fuck her tight little pussy.  And last but not least I have Bukkake Berry Barbie that begs to suck and fuck like a good little bitch.  She begs all of the guys to blow their loads all over her prettily made up face.
I have quite a collection of Barbies to play with and amuse myself with.  Do you wanna be one?  Call me and we will figure out where you fit in.
Junie
866-516-2618