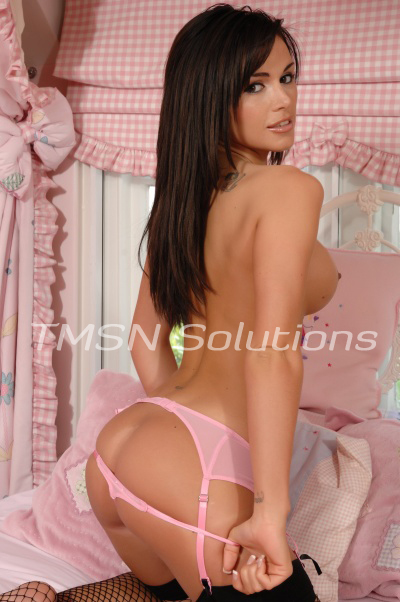 I was sitting at the bar when a man sat down beside me. He was quite handsome and very friendly. He bought me drinks, we danced and sparks ignited. I certainly wasn't expecting it but he looked into my eyes and I into his and then we kissed. He was a great kisser, however I was getting very mixed signals from him. He would touch me, kiss me, I could feel the evidence of his arousal against my stomach. Whenever I would hint that I was open to going to his hotel room he would order another drink.
Closing time came I was preparing to race home to my trusty vibrator when he asked me to come back to his room with him. I agreed and we couldn't keep our hands off one another, in the elevator, stopping every five feet down the hallway, kissing and touching each other. We fell into his bed and he began to undress me immediately his hands greedily stripping away my dress. I pulled off his shirt and belt and when I went to unbutton his pants he suddenly wanted to turn off the lights. I insisted he was being silly and pulled down his pants and found the prettiest turquoise and yellow panties hiding a beautiful cock.
He was embarrassed and thought I was going to humiliate him and leave. He couldn't have been more wrong the night took on a kinky eroticism I hadn't bargained for but was very glad to have found.
Sadie
1-866-239-2972
www.sissyphonefantasy.com/sadie.html