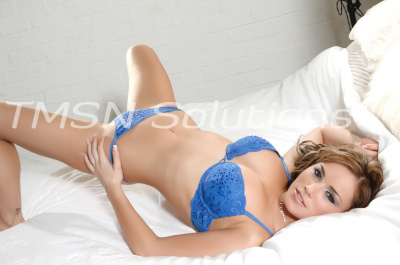 Jill's boyfriend decided one night that he was going to invade the sanctity of our ladies night out.  She didn't have the nerve to say no to him when he insisted that we could have just as much fun with him with us. The other girls and I were not happy about this turn of events and developed our own plan of how to deal with his intrusion.
We made sure that we started our beverage intake much sooner than normal but what he didn't know was ours was tea while his was something a bit stiffer. When time to leave came he was already shall we say judgmentally compromised. We convinced him that it would be fun to let us dress him for the evening out. His outfit went from a casual polo shirt and jeans to a slutty club dress and stockings enough make up to make a him look like a trashy hooker and a pair of lovely sandals.
After a few bars we lost him for a bit but found him eventually at a table in the back with a line of men waiting to have their cocks sucked by the "cockslut". We were entirely shocked to find that the "cockslut" was our friend's boyfriend. Now every time a boyfriend tries to butt into our girl's night we just pull out our phones and show them the pictures of the last man to experience our ladies night.
Sadie
1-866-239-2972
www.sissyphonefantasy.com/sadie.html