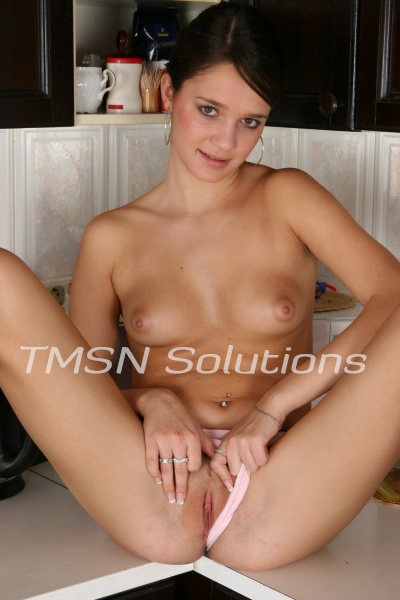 Little femme bots and fairy bois.  That's who I'm having fun with lately.  I love going to the gay clubs and hanging out with the guys there.  They are so much fun.  I met one of my best friends there.  So flamboyant and girly.  He flaunts his glittery body all over the place and I love it.  I swear, when he dresses up he looks almost as good as I do…..giggles, almost.
Last time we went, he dressed up like a fairy princess.  Complete with a little wand that poured "fairy dust" when he waved it around.  It was such a fun night that I lost track of him so at the end of the night when I went looking for him it was no surprise when I found him in the back room with his dress up around his neck, his legs high in the air squealing like a little slut as the club owner fucked him hard and claimed him as "his princess" 
Giggles……I love watching him take a nice big fat cock.  He's over the top when he goes out but when he's getting fucked like a little biotch it's out of this world crazy.
Wanna be like him.  Call me and we'll play….
Junie
866-516-2618