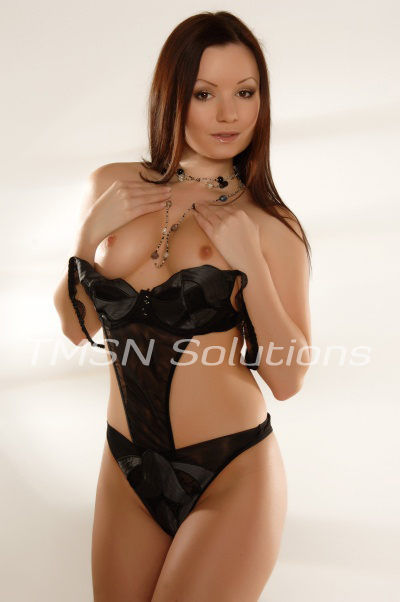 So the Four bra's we talked about last week were the padded bra, dimi cup bra, full cup bra and the training bra. They all serve there purposes however we are going to go a bit beyond the imagination. So now we have the under wire bra. They can come with or without the under wire in the cups. The under wire bra provides strong protection and support and also maintains the shape of the bra. Some women have told that the under wire lifts there breasts. As well as other women complain with them being uncomfortable and painful.
One of my favorite bra's are the strapless bra because these bra's can great for tube dresses, halter tops, and strapless dresses. This is great for those special occasions and you can add the strap's when needed , yet expensive but can be used for several occasions.
Now you have the convertible bra , this bra also comes with detachable straps and can be arranged according to your needs, again expensive, but this bra is worn with clothes that reveal the back and shoulders, and usually with necklines and backless dresses.
T-shirt bra This one has no seams nothing like a bra, but yet is sewed into the clothing and usually comes with tank tops and run between 8-12 dollars. This bra is really comfortable and easy for those sissy's who are in a hurry but want the support of a bra.
Unitl Next Bra Training
Brandi
1-866-726-2422
http://www.sweettemptationsphonesex.com
http://www.phonesexcandy.com/brandi.html