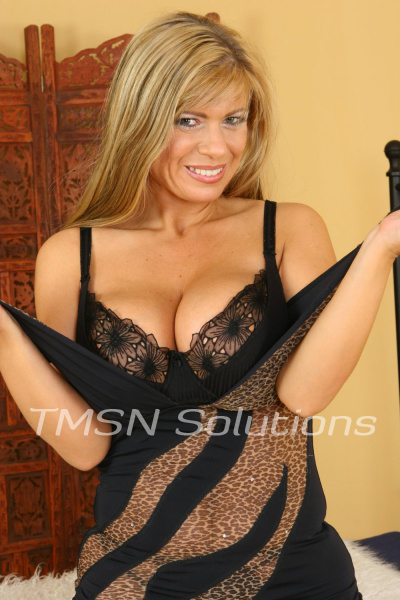 Hello, guys, girls and those of you who are as yet undecided.
I'm The Sissy Trainer, Mistress Elaine. I'm going to have a lot of fun playing with you and I look forward to writing about some of the naughty things we love to talk about. Maybe I'll even write about you someday if you entertain me well enough.
So cum tell me what you are wearing, what you've been doing and WHO you've been doing. I can't wait to hear your stories and make you my little sissy sluts.
Mistress Elaine wants to give you the expert sissy training that you have been needing.
Mistress Elaine
1-866-541-4715