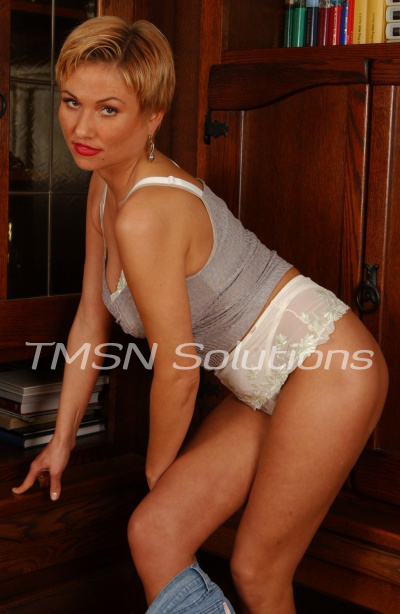 This sensual Mistress loves to torment sissy boys with words and not with whips or chains!
You are a pathetic sissy whimp and a small dick loser and do you think you have anything to offer this hot Milf!
You will fall to you knees and beg for My attention…The only attention you will receive from Mistress Milf Maggie is humiliation!
Delivered in the most sensual way!
So what are you waiting for sissy whimps and small dick losers!
Milf Mistress Maggie
888-858-0295
http://www.sissyphonefantasy.com/maggie.html