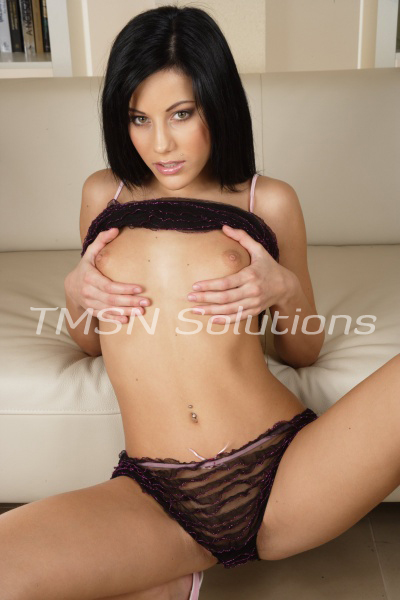 You've been taking your special vitamins for a while now. I think it's time that the two of us compare the sizes of our breasts. I want to see if you were able to meet me. Maybe even pass me.
We calculated everything just like you asked, so the question now is has it worked. Do you fill up mistress's bra or are you still needing a little bit of stuffing to help you out. It's okay either way, but if you need more stuffing then we need to work harder.
Just think of how amazing it will feel when you're able to share bra's with me. Better yet; when we are able to move you out of those silly training bras and into the beautiful ones you deserve.
Rosie
844-332-2639 ext 257
http://phonesexcandy.com/rosie/
http://phonesexwhimpers.com/rosie/