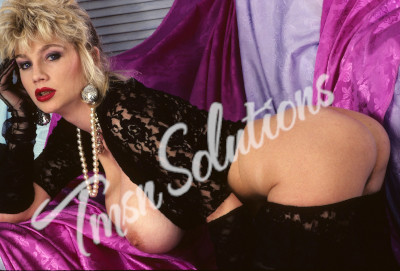 Alrighty then girlies……………..have you sent in your pictures yet? Don't you just love Ms Randi's outfit?
Halloween is a perfect time to flaunt your sissy side. Get those bras padded and those girdles synced up and get ready to win that prize.
Picture talking with the girl of your choice for an entire hour for free. You could tell her all about your night out and how sexy you felt. That's first place of course but you have other chances too.
1-888-259-7486