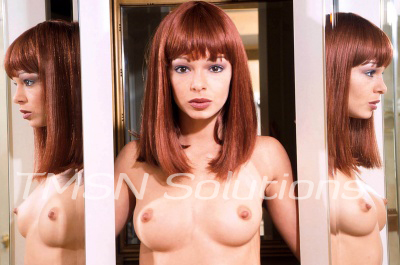 Do you live in fear of Friday the 13th?
Do you hide under the covers in hopes that evil won't find you?
Do you cringe in the dark waiting for the axe to fall?
Do you crawl into the closet avoiding all others?
Do you have a reason to be so paranoid sissyboy?  Are you really that unlucky and possessed with fear of Friday the 13th?
Ohh yes you are; you're one of those extreme pathetic whimpy sissy boys!
The kind of whimpy sissy that gets sand kicked in his face.
The kind that a women like Me laughs at, Â behind your back and to your face!
The kind I love to taut and torment!
Do you feel Lucky sissyboy?
Kinky Lady Alex
1-866-679-3275
http://www.sissyphonefantasy.com/alex.html