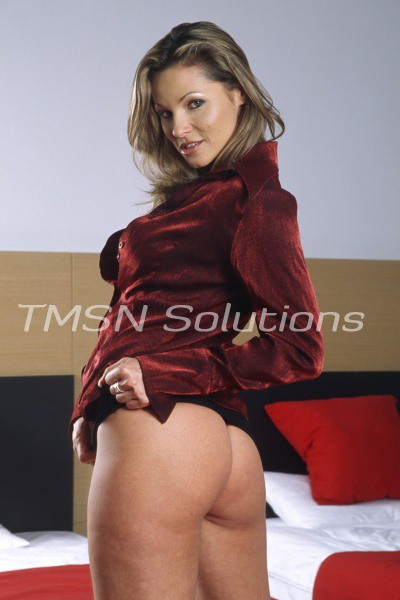 Greetings from Ms Anna!
There are so many things to learn and experience here.  This is the best place to be you.
I want your time well spent with me.  It dosn't matter if your a sissy, cross dresser pantie boy are girl.  I have something for everyone.
Do you want to feel girlie or feminine or just want to take a hypnotic trip to deep fantasies?  Ms. Anna can take you there with Sensual Erotic Hypnosis Do you want a bit of girl talk?  Share things you have kept secret for too long?  Or have questions on feminization? I want you to be free to express yourself with me.
Sissy classes, training or tasks are so much fun.  I want you to be free to be you, free to express yourself and just enjoy.  Ms Anna has a lot to offer, so give me a call I am here for you.
with love,
Hypnotic Goddess,
Ms Anna
http://www.sissyphonefantasy.com/anna.html
http://www.pleasuremephonesex.com
1-866-954-7325