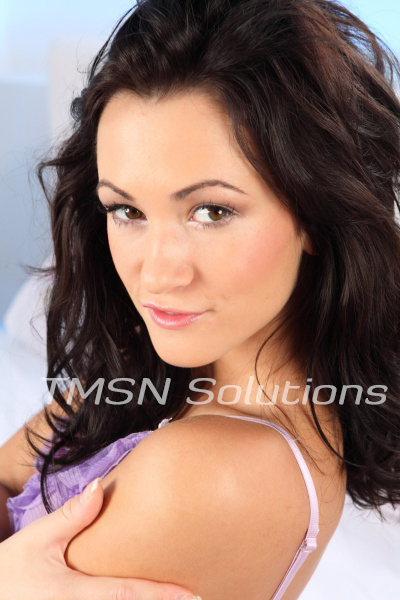 In honour of the return of my favourite tv show tonight, here are some 1960's themed blogs!
Underwear back in the day was just so much sexier, wasn't it? I think that style is just so much more appropriate for a true sissy like you.
Let's get you into a nice pair of silky black panties first. I know you love the way the fabric carresses your useless clitty. You'll be hard and dripping by the time I get them passed your knees.
Then comes the garter belt. Lacy and black to match the panties, with little silky bows at the end of each strap. We'll put a nice restrictive black corset on you next, I'll cinch it tight around the waist to give you some feminine curves. I know it's tight, isn't it, slut? But beauty is pain, every real woman knows that.
Next comes the black stockings with a seam running up the back. They'll slide over your sissy shaved legs easily. I'll strap them to your garter belt, and we're just about done.
But I've got one final touch for you. Maribo slippers! Now you can admire your self in the mirror. You look just like a pin-up girl! With one teeny tiny barely-there difference!
xoxo Miss Stacy
1-866-230-7699
Sinfully Sexy Phonesex – Stacy