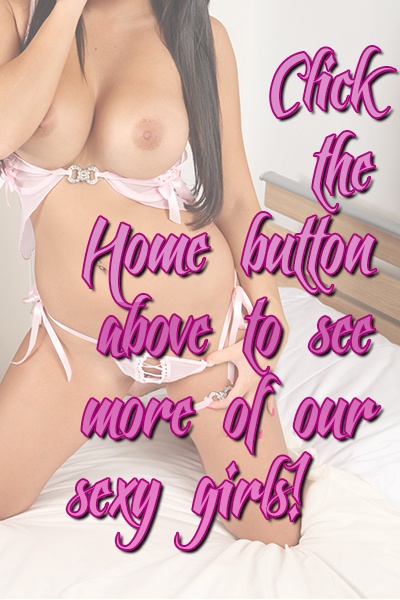 Are you ready to get all dressed up for me? Don't forget those sexy pink panties and matching lace bra to go with it. Don't worry if you don't have real breasts like my gorgeous tits. We can fashion you some.
Don't forget to put on that long blonde wig so you can look like me, and then we'll need to do your makeup. I think you need some tips on how to put it on. Foundation, blush, eyeliner, mascara, and all the rest. By the time I'm done with you, you'll look almost as sexy as I do.
Then once you're all dressed up, I'm going to bend you over and turn you into my fuck slut with my big hard strap-on cock. I bet your little boypussy is soooo tight. I can't wait to fuck it.