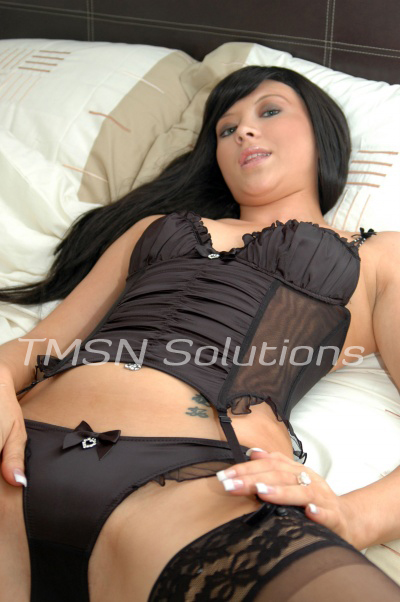 I don't think you will EVER be as sexy as me!! But….. I could defiantly teach you a thing or two about being the perfect little girl that every guy wants..
Let me show you how to do your make up, and your hair.. Then we can go shopping for the sexiest little black dress (Every Girls Best Friend) and some sexy ass silver heels.. COME FUCK ME HEELS!!!
I will teach you everything that i know.. how to manipulate guys.. how to get in their heads and con them into doing exactly what you want..
Just like im doing with you now…
~Dani~
1-866-448-6293
http://www.sissyphonefantasy.com/danielle.html