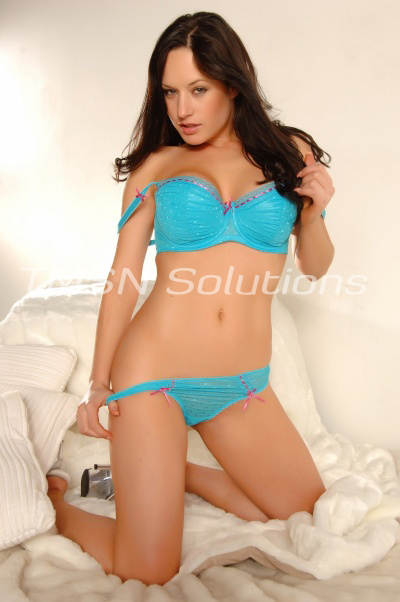 OMG! Can you believe that cute guy today at the mall?? Ohhh he had my panties in a bunch how about you? How about you come back to my apartment and we try on different sexy outfits while we talk about him? We can do each others hair and makeup,  maybe some facials first what do you think? I just have the biggest urge to be as girlie as possible ever since we saw such a stud muffin today. The smell of his cologne drove me crazy!
I bet my purple and yellow flower bra with matching panties would look so hot on you. Want to try it on and model it off while I take pictures?
He gave us his email address….
Maybe we could take dirty pictures of us and send them to him!?!? Oh what fun!
Cuddly Carly
1-866-514-4714