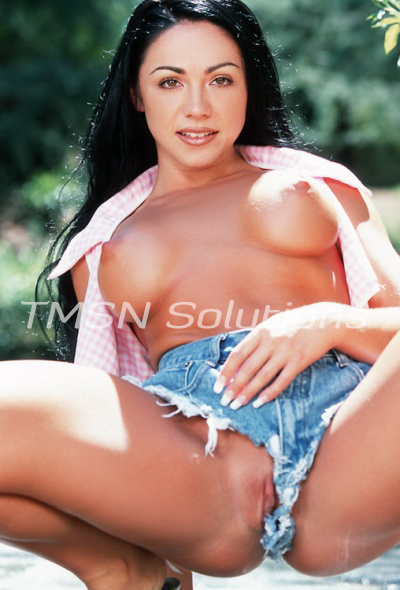 It's that time again Sissy's and guess what? The winners are in!
1st place goes to "Lawyerinlingerie", awesome you won 15minutes free with any lady of your choice.
Our 2nd place is "Sissyslutcarli", you to are one of our lucky winner's and you won 5extra minutes on your next paid call.
Congratulations to you both, hope you enjoy your prizes and please don't forget. You have until April 4th to claim your winnings.
As for the rest of you girls, take sometime out of your busy schedules and support us ladies by coming in to our chat room to vote. It's simple and can be done every 3 hours, just ask anyone of us there and we will be glad to help. The winner is then chosen every Sunday, so best of luck to you and keep those legs closed. -winks-
Mallory
800-910-1557
http://www.sissyphonefantasy.com/mallory.html