Lily
866-538-2420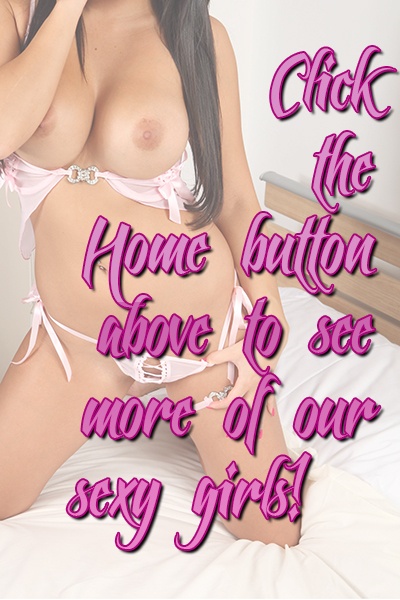 Congratulations * BlushingRed * you are this weeks winner! You've won a FREE hot phone sex call with the special lady of your choice! Mmmmm now that's what I'm talking about! Want to know how you could win? It's easy, all you have to do is vote!
Come join us in the chat room and one of us will guide you on the voting process. It only takes a moment, the more you vote the better your chance of winning!
Now, be a good sissy slut and let Lily take care of that horny pussy. You know you want it.
I bet you've already got your panties on don't you?
Specialties Include: humiliation, verbal abuse, forced femme, strap-on play, sissy whores, cbt, orgasm denial, Interracial, Smoking and much more!
Lily
866-538-2420