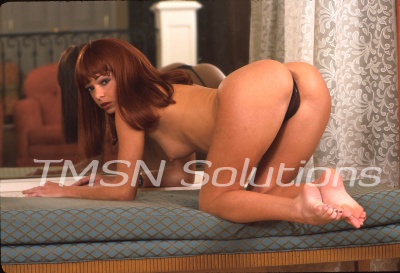 Gather round and listen up!
It's time to announce this week's winners of the free call contest! 
In first place for the free 15 minute phonesex call we have Joshua
In second place for the free 5 minutes added to your next phonesex call we have traci
Every one cheer for the winners!!!
Ah now don't be sad little ones there is always next week! 
Remember if you don't vote you can't win!
Giantess Lady Alex
1-866-679-3275
http://www.sissyphonefantasy.com/alex.html