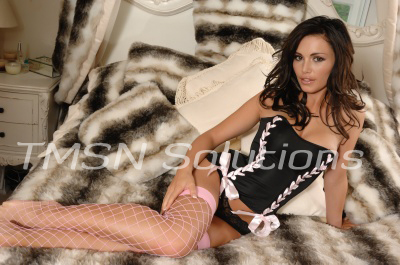 Sadie           1-844-332-2639 ext. 222
I was hosting an in-home lingerie and sex toy party for some friends and co-workers at my house. All the girls from the office were there and Jesse. That's the way it always was Jesse was around us so much at work we didn't even think of him as a male anymore. He was just Jesse. We did love to embarrass him with our femininity though. He blushed and got so uncomfortable so easy it was just too much to resist. He was straight, good looking, and outside of our office was actually very "manly".
We badgered him into coming to this event knowing that tormenting him would be the highlight of the night. Eventually he was pressed into coming basically because we wouldn't take no for an answer. We were having a great time watching him blush and groan as we passed around nipple covers, dildoes, vibrators and edible panties. We were having a great time until my husband called unexpectedly announcing he was coming home early.