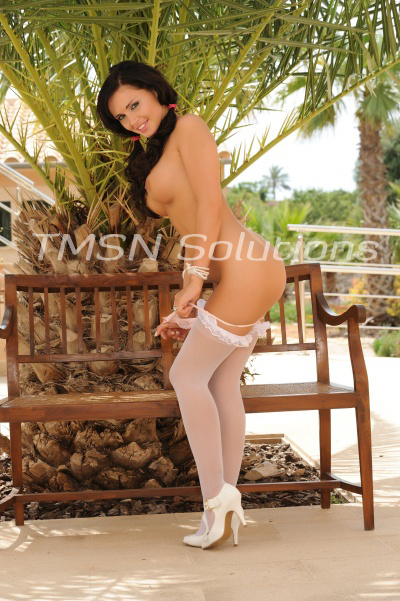 Sadie      1-844-332-2639 ext 222
Sorry for that interruption, but somethings just take priority like watching one's husband living out his shemale fantasies with his friend who has no idea is the one he is fucking right now. But I told you I would tell you the rest of the story. The first part is here if you want to catch up.
Around the same time I found out about Gary/Kylie's crossdressing feminization desires there was a party we had gone to and in vino veritas kicked in. My husband and I were discussing outrageous fantasies and he let slip that he had been curious about transsexuals for a few years. Of course he said he had never experienced fucking a tranny but he was curious.