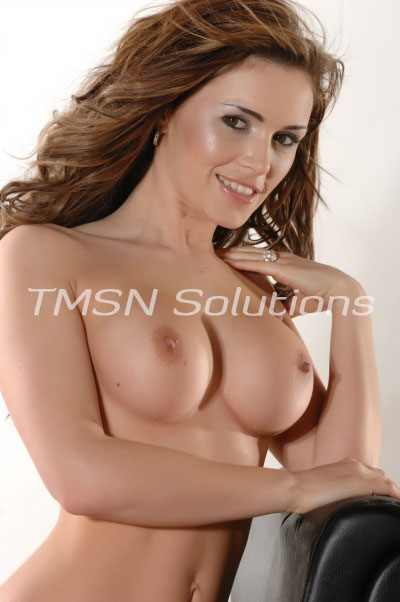 Sadie        1-844-332-2639 ext.222
I drove through the back streets to the little shop off the beaten path. The whole ride was time used to degrade and humiliate this impostor. How dare he try to pass himself off as a man! Did he really think he was going to get by with that forever, without repercussions? That pathetic cock of his was of no use to any woman. It was time that he was labeled correctly.
I marched him through the back door and attached his cuffed hands to the ring dangling from the ceiling for just such an occasion. His clothes were removed, shredded to pieces so there would be no thought of escape. His body was shaved completely. Assless, cock restricting, panties and bra were put on him. Then a dress and stockings, heels, breast forms, then the hood was removed. He could see himself in the full length mirror. From the neck down he looked like a casting office prostitute.
Read moreCreate Your Own Phonesex Deviant Desires: Turn Him Out As A Sissy Whore