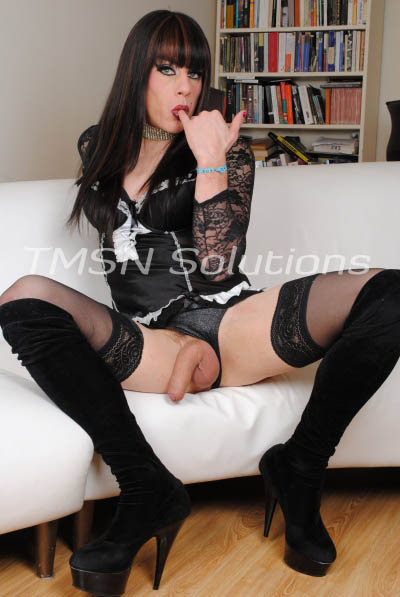 844-332-2639 ext, 346
Oh hey there, do you like my outfit? Does it make you wanna stroke yours as much as it makes me want to stroke mine? Gonna rub that nub? Face it, it isn't just me that's wearing it, its the idea of you in it, isn't it honey? Just admit it, you're  a crossdressing sissy, a little slut, a boi toy. There, that wasn't so hard, was it faggot? Don't worry, I was a faggot too, I just went for the delux upgrade on getting more cock faster. You can do it too if you try.
I know you may not have the…dedication, I have, but come on, lets do some real feminization, a girl that IS feminized certainly knows best, don't you think? Hand's off that sissy nub sweet little girl, you've got so much to learn now.