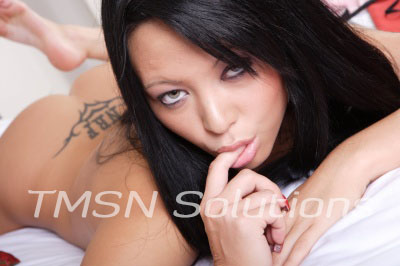 1-844-332-2639 Extension 209
Don't think I don't know that you keep looking at my profiles, and tumblr!!! Just to see what I have been up to! I am a busy girl, and you envy the amazing times we used to have together! How I used to use your information against you, threatening to expose you for the bitch you really are!
You are now and forever my sissy! You need exactly what I can give you so come get it!!!