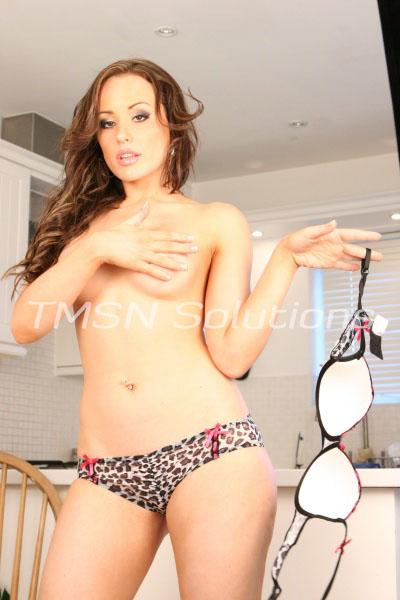 Standing before you, hands on my hips you watch my displeased face as I look down upon you. I have come home early to find you laying in our bed with my favorite dildo nestled between your cheeks.
This is not what a real man does.
So… I have something in store for you. Click below to find out more.