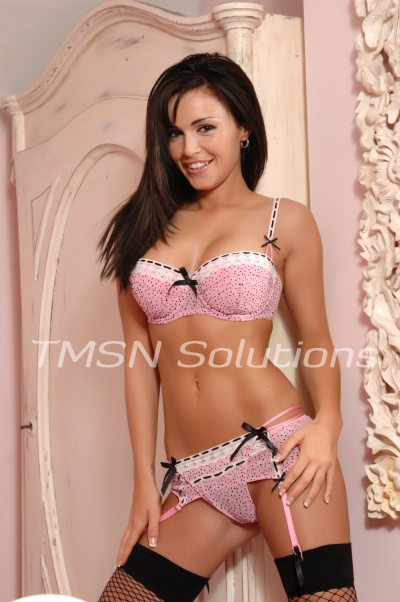 I noticed his unmistakable fashionable flair moments after entering the party. A well-dressed man easily captures my attention. As I was noticing the fit of his pants something caught my eye, a slight, barely noticeable panty line. It captivated my imagination. I began to wonder what the panties looked like, was there more lingerie hiding beneath his well-polished exterior? I had to find out more. I complimented his jacket and discovered he was as charming as he was stylish. I just couldn't get that pantyline out of my mind though. I looked into his eyes imagining him in lipstick and dark lashes wearing beautiful classic lingerie, and was excited. I moved my hand over his ass and felt them, he was wearing panties and I thought I may have felt a garter belt as well.
I had to take him home. I just knew he had beautiful lingerie hidden somewhere and I wanted to see him in it. There is something about a handsome man in beautiful elegant women's lingerie that I find very erotic. I was not going to pass up this opportunity.
It took some maneuvering but I managed to get him to take me back to his place though he was clearly very nervous to do so. What happened after that was deliciously sensual and erotic and only reinforced my belief that a man in lingerie expressing the beautiful woman inside him is an experience not to ever be missed.
Sadie
1-866-239-2972
www.sissyphonefantasy.com/sadie.html