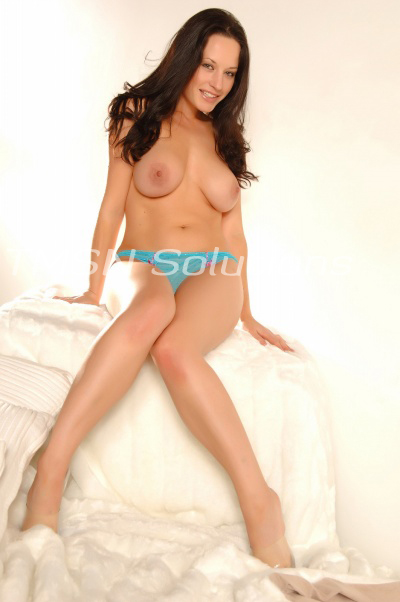 Wouldn't it be so much fun to take a bubble bath together? Strawberry scented bubbles, candles, incense and hot steamy water. We could wash each others back and fronts ~*Grins*~
You could show off your hard nipples and let me pinch and squeeze them. Maybe if you show me yours and let me touch them, I might show you mine too! After playing with our titties for awhile we could work our way down to our hard clits. I just know mine would be swollen and tingling.
Mmmmm give me a call and let's play sissy girlfriend!
Specialties include: GFE (Girlfriend Experience), Romantic Lovemaking, Sensual Tease, Girl Next Door, Best Friend Sex, Intelligent Conversation, Story-Telling, Roleplaly, Sissy Girls, Pantyhose Lovers/Panty Boys, Guided Masturbation, Pillow Talk
Cuddly Carly
1-866-514-4714