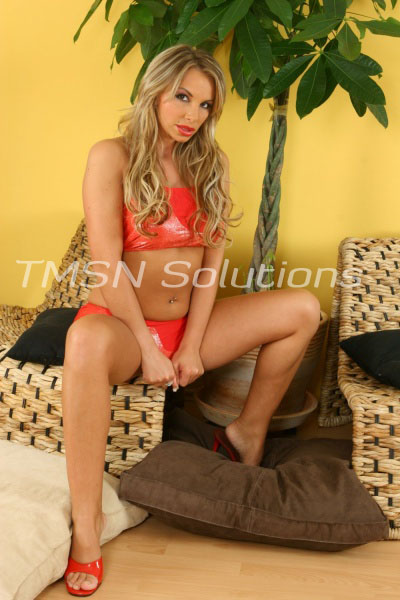 Part 1 Click Here ->Â http://www.sinfullysexyphonesex.com/?p=28687
The boy I am playing with is a relative newbie. He's dabbled, but not as much as he craves. He's read, researched, and tried learning alone, but where's the fun in that? Without having his boundaries pushed, how can he possibly know where they are? So, based on what I already know, I considered pushing a few of those boundaries before we even really got into the play.
Standing him up I pulled out what I have intended for him. The way his eyes bulged and he took an instinctive, frightened step back; I knew I was hitting on something. I smirked at him, almost daring him to safeword out, but, to the boy's credit, he didn't. The laughter around us only added to his shame as I dressed him in the frilliest pink lacy panties and matching bra. A touch of hooker red lipstick and some dark blue eye shadow made him look like a cheap dirty sissy slut. I could only laugh. He was sweating, eyes kept dipping down as his face only burned redder, but I would not let him hide.
Slaps to his ass and thigh had him snapping his eyes back up to face our little audience, and we all watched the humiliation burn brighter as I grabbed his very hard cock trying to poke its way out of the panties and gave it a knowing grin. Whether it was my words or that act alone that brought out his first needy moan of the night, I never did ask.
Part 3 Click here ->Â http://www.phonesexcandy.com/?p=24743
Mistress Marilyn
1-866-513-0615
http://www.sexymilfphonesex.com/marilyn.html
http://sassymilfphonesex.com/