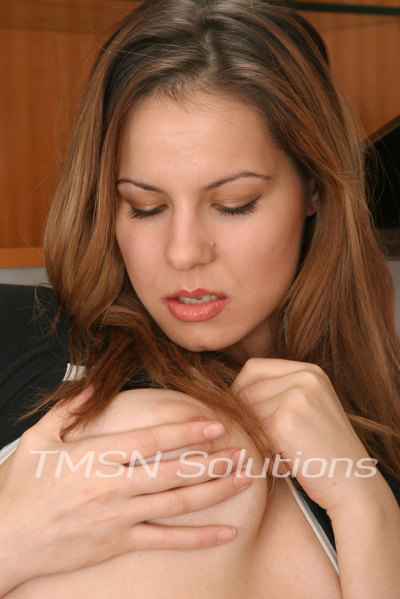 I bet you wish you had your own pair of breasts. Beautiful round soft breasts for squeezing, pinching, sucking and licking. Maybe breasts big enough to slip a cock in between.
You would fit them into pretty bras and blouses.
You would fondle them when no one was looking and purposely show off the cleavage.
You would walk with your shoulders back so those tits were sticking right out for all to see.
Such a dirty big breasted sissy whore.