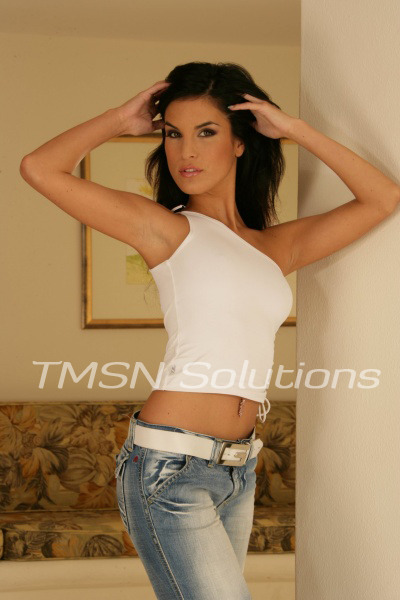 You know what Mistress Wendy is looking for today, a BFF, that's right, I am looking for someone to shop with, tell all of my girlie secrets too, someone to hang out with.
Could this be you, wouldn't it be fun to hang out at the mall, shop for some sexy lingerie, have a bite to eat, and just talk girlie stuff.
Maybe we could go to the spa, get a nice massage, a manicure and pedicure, just do all the stuff  best friends do, even talk about the hot guys we went out with last night.
Do you have some secret girlie stuff you would like to talk about, would you like to be my BFF forever, give me a call, I am always here for you, because isn't that what friends are for?
Your best friend, Wendy
1-866-230-6807
www.phonesexcandy.com/wendy.html