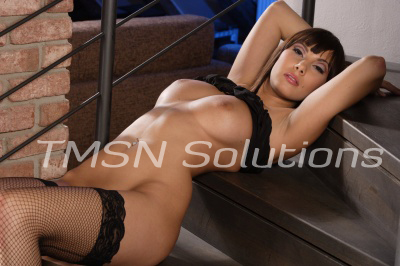 *LUCY*  844-332-2639 xxx- 221
Hey there gorgeous. Yes, I'm talking to you. I know you want to be a sissy phone sex girl and I know that you have been scared to make the commitment to do so. 
Listen, I get it. It's scary. Waxing your legs, getting your brows done, growing out your hair and then coloring it – those are all huge commitments. But you don't have to start out with commitments like that. You can start out by doing smaller things like wearing panties under your work clothes or painting your toenails. Those things will get you started down the road to feeling feminine if you're not ready to let the entire world know that you dream of becoming a sissy slut.