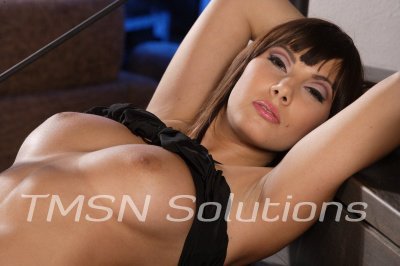 *LUCY*  844-332-2639 xxx- 221
Well, well, well look at you in those panties! They're pink and frilly and just the thing a sissy slut would wear! Where have you been hiding those pretty panties? Did you wear them to work under your suit and rub your girly clit through your clothes all day?
Maybe you even went to the bathroom and pulled them down and rubbed your clit until the cum just started to drizzle out. And of course, you ate it because what kind of sissy would let a load of cum go to waste? That's pretty much the biggest sissy sin of all!