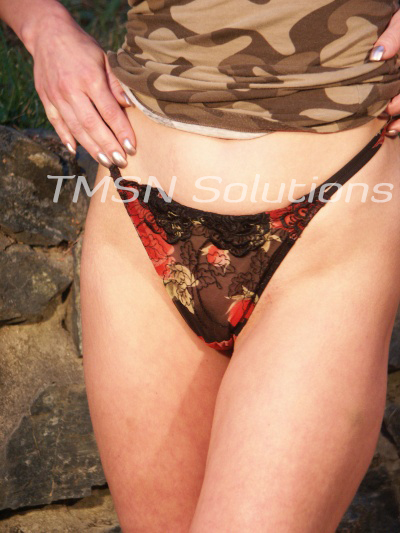 Lori  844 332 2639 x 352
I love all my pantie boys, lol.  I love to hear their little sweet voices and how eager they are to tell me about their latest ventures.  I had one talk with me today that sounded just like I did back in high school.  He is so hot for the captain of the soccer team.
I told him when he asked my advice; girls get boys all the same way; whether they are born girls or reborn girls.