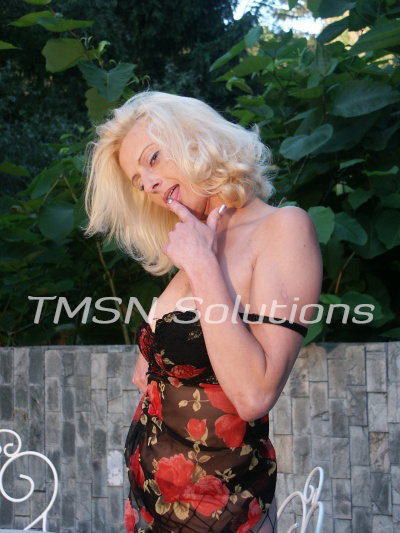 Lori   844 332 2639 x 352
It seems lately that every time the weather changes I have an issue with my internet connection.  I finally called up and threatened to have my service disconnected if something wasn't done.  I made the appointment and waited.
He was right on time; had to give them that much.  I started telling him how frustrating it was to have this kind of service.  He seemed shy; not wanting to face me.  That, of course, made me more curious as to his issue.