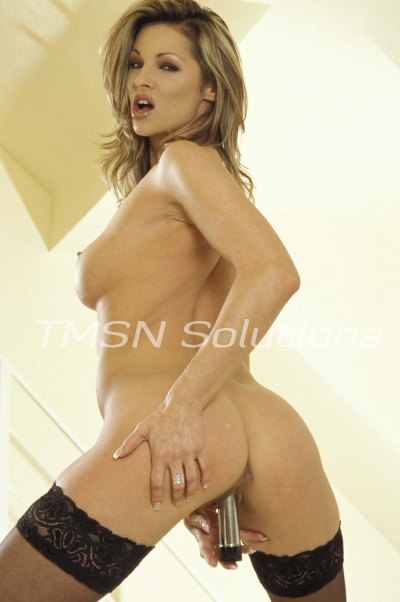 Hello sweet sissy's greetings from Ms. Anna.
I want to give you a few tips on the meaning of being totally stuffed.
I know how much you want that sweet sexy kitty to purrrr just for you.  Well I am here to guide you.
If there is one thing Ms. Anna knows, its how to work it so good.  I love to make sure you follow your special tasks that I give you.  The fun times you will have on your tasks will make that sweet pussy hole feel so good.  Can you just feel you sweet clitty getting swollen?
I will take you places you will want to go back to over and over again. Make you feel the total female side of you.  For those who have been with me you will understand what meeting the Monarch is all about, for those who do not, well it's time to pick up the phone and call your sensual erotic hypnotic goddess Ms.Anna.
We shall chat soon.
Ta Ta for now.
Hypnotic goddess,
Ms. Anna
http://www.sissyphonefantasy.com/anna.html
http://www.pleasuremephonesex.com
1-866-954-7325